A range of competencies
Organic synthesis
The production of organic pigments is the know-how of the Oissel site for more than 60 years. This historical expertise of physico-chemical reactions, in aqueous mediums as well as in solvent mediums, has evolved to meet cutomers' requirements, towards increasingly fine particles, specific chromophores and targeted functionalities, while maintaining the respect of environment.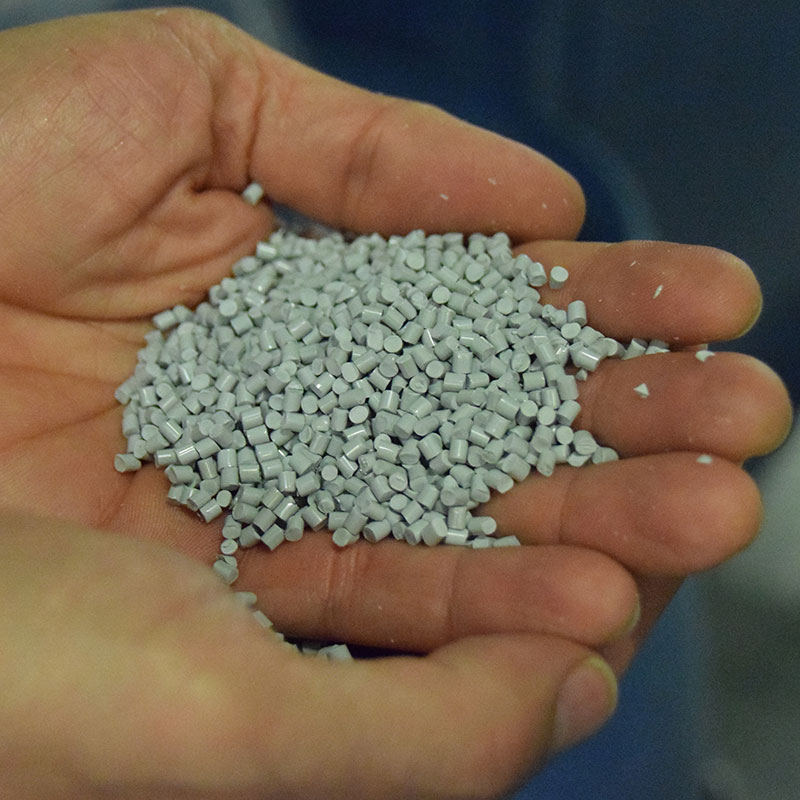 Ink formulation
The manufacture of inks is the founding know-how of the Toyo Ink group more than 110 years ago. The implementation of the colours thanks to the dispersion of the pigments and their stabilizatio, as well as the compositions of the formulations give our inkjet inks an excellent application performance, notably in terms of printing speed, and quality of printing high definition printing.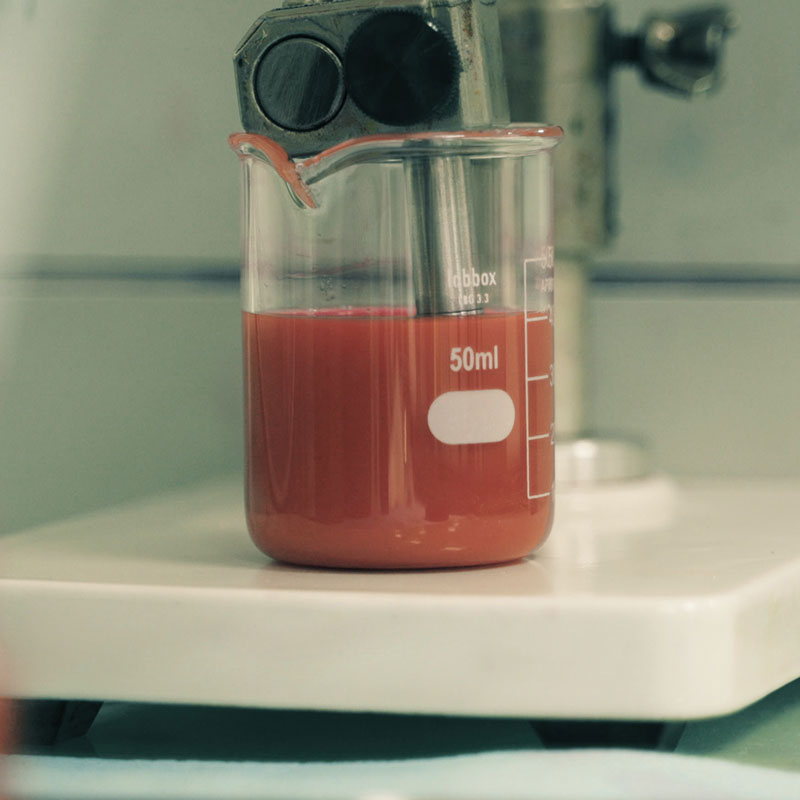 Plastic colorant formulation
Our know-how is in the transformation of plastics and additives using the expertise of chemistry of polymers and chemistry of materials as well as the competence of engineering chemistry.