"What I like is the autonomy and the polyvalence of my job."
Maxime, HR Assistant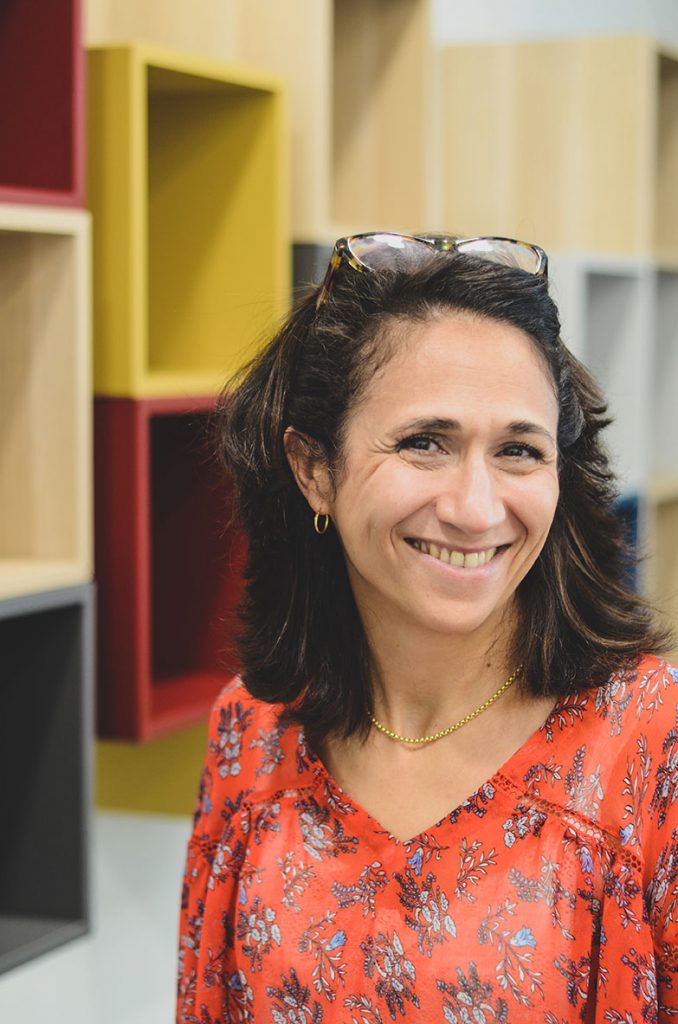 Let's go on this adventure together !
The development of each person's talents, curiosity, team spirit and cohesion, the desire to invest, to progress and to innovate welds our employees together. We are always ready to take up new challenges.
Our employees, the heart and soul of Toyo Ink
Our employees are the foundation and driving force of our business. Each person is a part of the team and the team is important to each person. Together, we understand and share the demands of the group's values. Our goal is to provide the highest possible standards to customers and shareholders.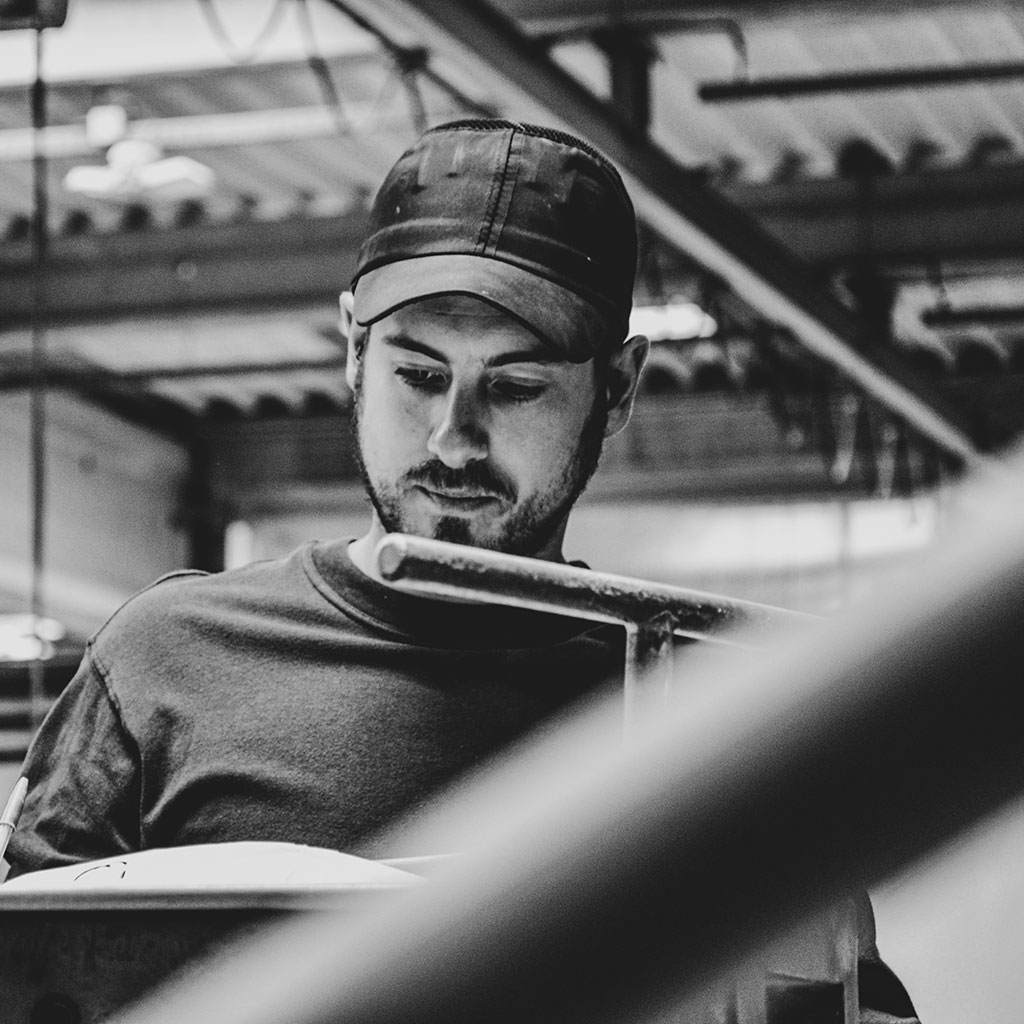 " I appreciate the fact that I work in a medium sized company".

Nicolas, Team Leader Masterbatch production
Develop the satisfaction of a job well done
Meeting the specific needs of customers, offering them tailor-made solutions is for us a guarantee of quality. Our constant reactivity and attention allow us to offer this excellence.
Partake in the adventure with Toyo Ink Europe Specialty Chemicals
Would you like to join a medium sized company with the ambition to improve your skills and join a closely knit team ? You want to develop your talents, your autonomy and be a force of proposal while feeling supported ? Then, we share the same values.
Cultivate our relationship with Japan
The Japanese origins of Toyo Ink offer a permanent enrichment and enable us to reach excellence in terms of quality.
At all levels, our Japanese colleagues work on both our sites in France. They liaise regularly with Japan, though their work remains independant. The strength of the Toyo Ink Group : solid local roots and roots in Japan which support our development.
Our T-FUDO meetings promote cohesion in the team by providing employees with regular explanations of the company culture. The topics discussed are very diverse and aim to make life easier for everyone in the company.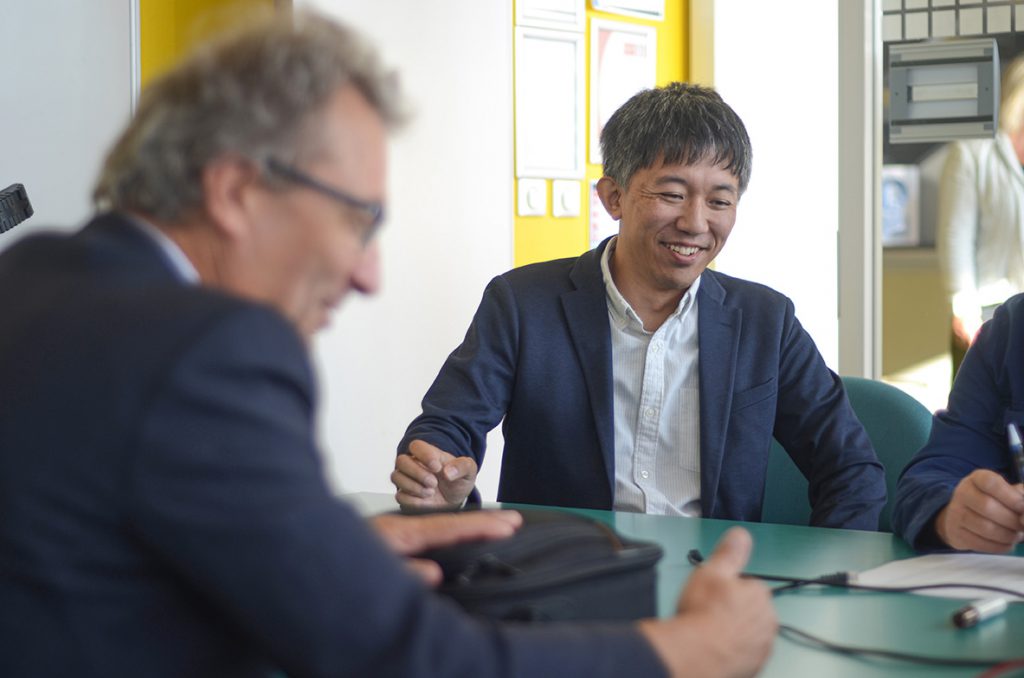 "Meeting the requirements of our customers as well as that of our Japanese mother company brings out the innovation in us"

Dorothée, Purchasing Department
Join us
You are attracted to the Toyo Ink team, but you have not found a job offer matching your talents? Submit a spontaneaous application and your CV. We will study them carefully. You may be just the person we are looking for !